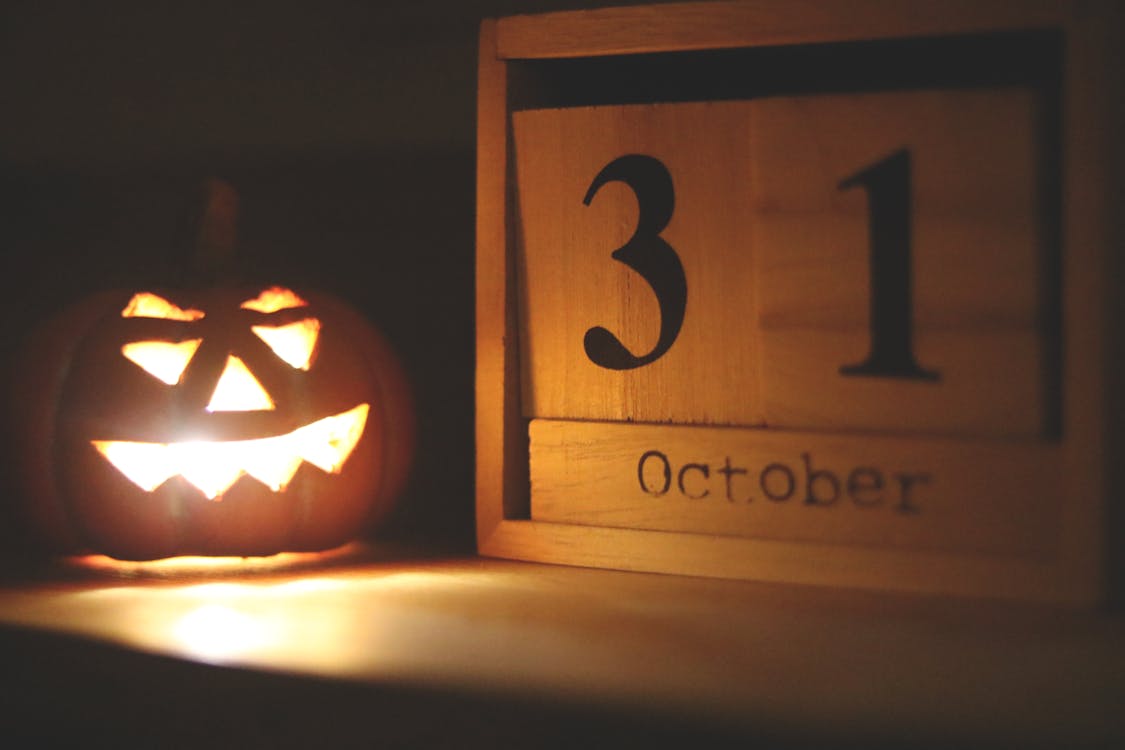 Halloween can be a very stressful holiday for children with ADHD. It can be difficult to navigate the change in routine, stimulating environment, and sensory changes. The best way to overcome these challenges is to be proactive and to have a plan. Try these simple tips to make Halloween with your ADHD child a breeze.
Set Clear Expectations For The Day:
Children with ADHD do best when they have a predictable routine and clear expectations. Halloween can be a difficult holiday because the school day and evening schedule are typically disrupted. Prior to Halloween, talk to your child's teacher about the routine of the Halloween school day. Your child will be able to adapt to the day better if they are aware of the expectations of the day.
Have A Plan For The Evening:
Halloween can be a chaotic holiday with children running from house to house and the evening sky becoming dark. This can be especially challenging for children who are impulsive and hyperactive. Before trick or treating, have a conversation with your child about the plan for the night. Discuss safety concerns such as walking on sidewalks, carrying a flashlight, and staying
close to an adult. It's also important to discuss the route that you will take trick or treating, so everyone knows what to expect.
Discuss Social Skills Surrounding Halloween:
Trick or Treating can be a stressful time for a child with ADHD. Halloween night asks for a lot of social interaction, which can be difficult for children that struggle with social cues. Before the holiday, practice with your child how to appropriately ring a doorbell, say "Trick or Treat" and then thank their neighbor. Modeling this interaction can help alleviate stress for your child with ADHD.
Be Aware of Sensory Sensitivities:
Scary decorations, bright lights, and heavy costumes can be intimidating for a child with sensory sensitivities. It's important to be aware of this, and to be sensitive to your child's needs. Have your child try on his costume well in advance so he can see how the costume fits. You might warn your child that he might hear some unexpected noises or see scary decorations. You might even consider skipping chaotic and unpredictable neighborhoods, and trick or treating in calmer settings, such as a smaller neighborhood or a local mall.
Holidays like Halloween can quickly become overwhelming for a child with ADHD. By planning
ahead, and implementing these simple tips you and your child can have a successful Halloween
holiday.